small batch
pimento cheese
thoughtfully Sourced × HandCrafted in tennessee
Daddy Bob honed his pimento cheese formula for decades until he found the perfect slow building heat and flavorful recipe that is loved and appreciated around the United States & beyond.
Our artisan, small batch pimento cheese is handcrafted under the watchful eye of our master pimentologists in Nashville, Tennessee, and is alive with the gourmet flavors of the South.
The family-owned and run company has two enjoyable products:
Original Recipe with bacon + Veggie Recipe.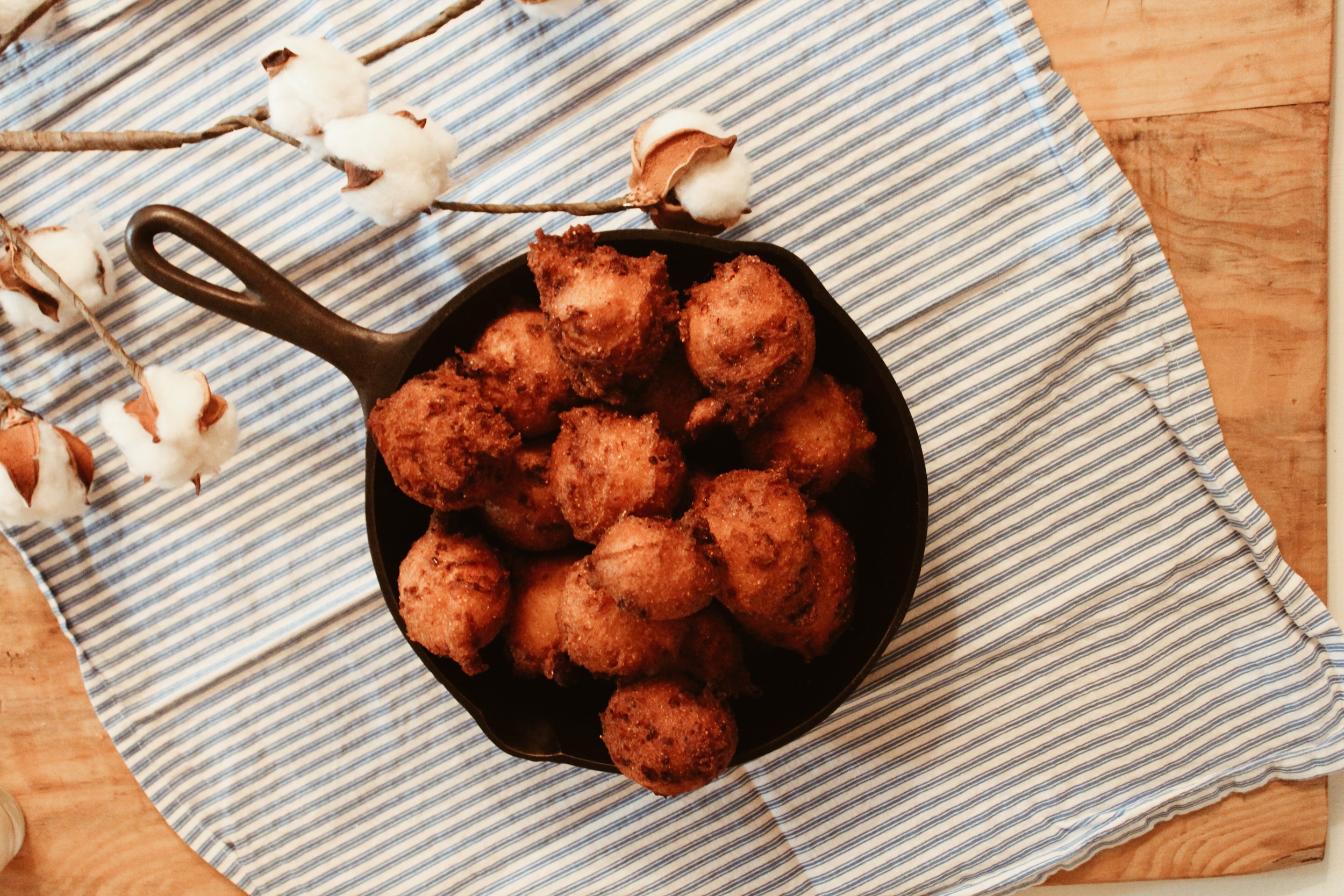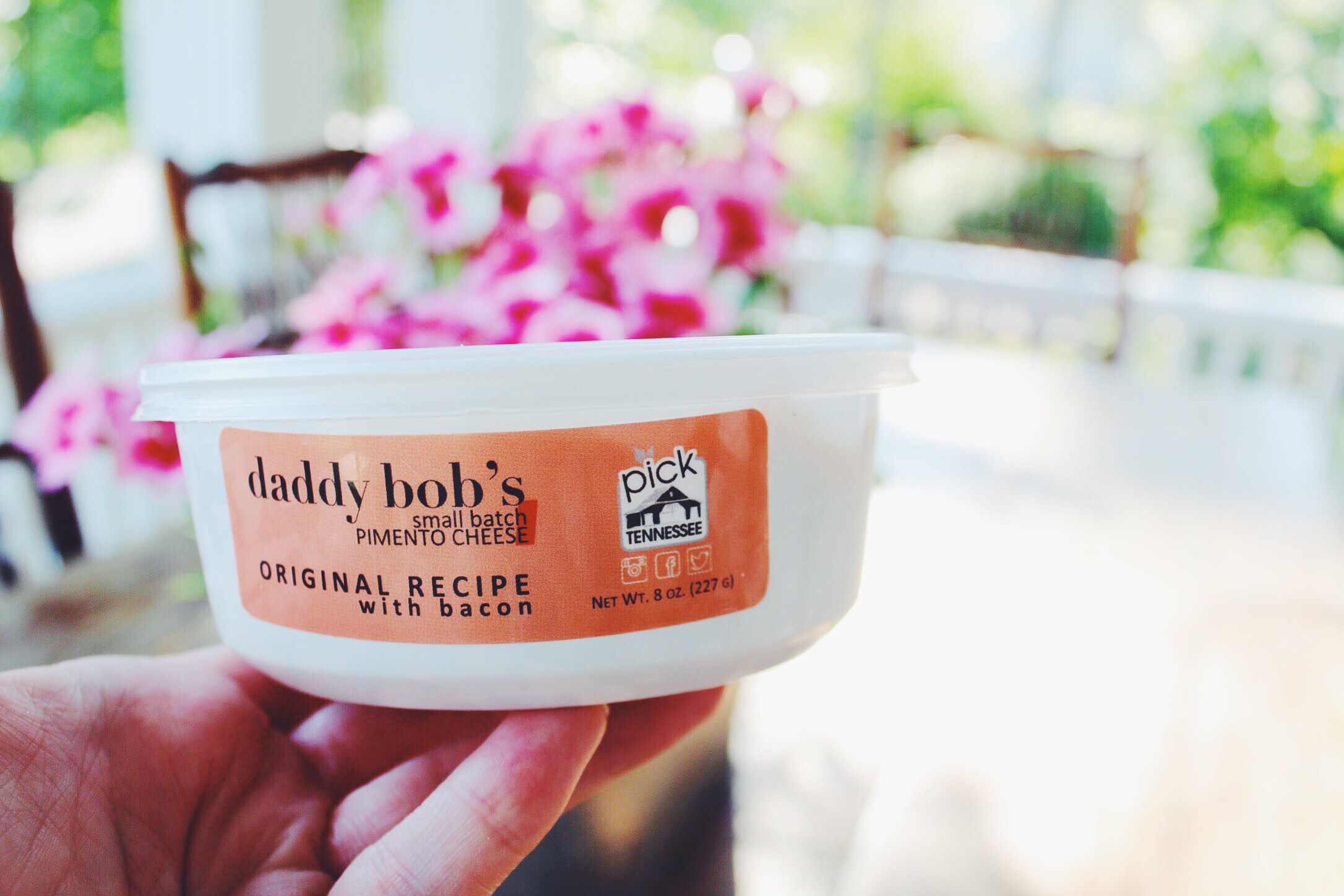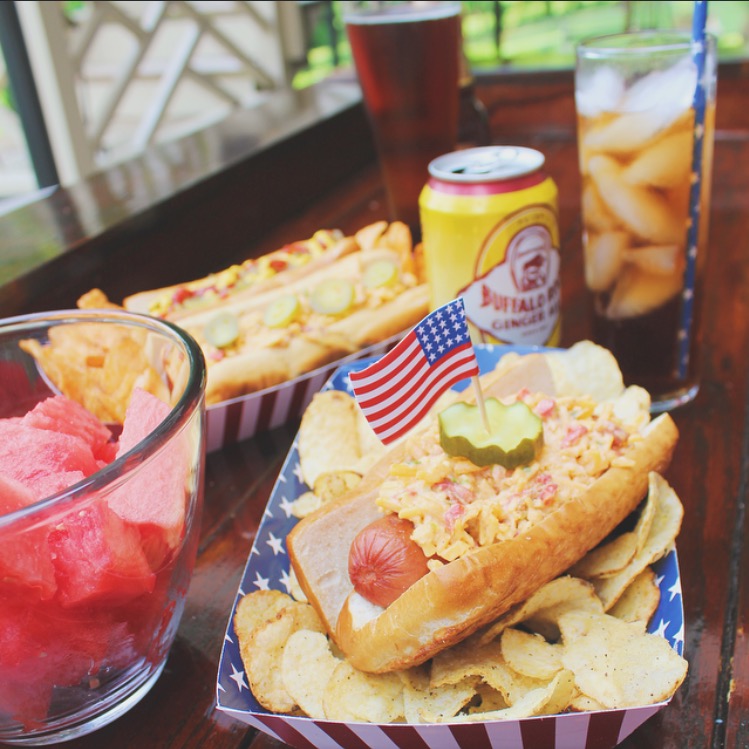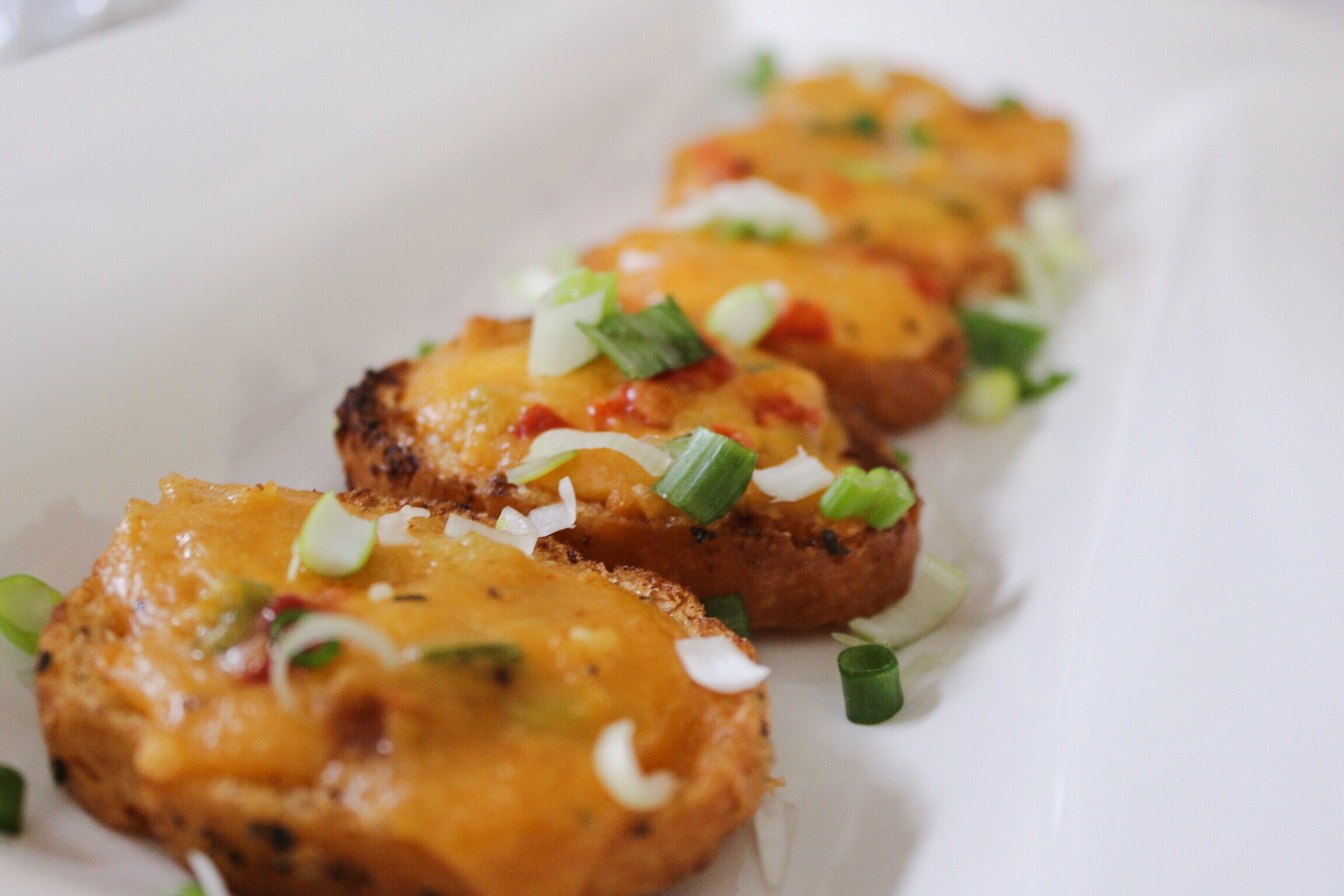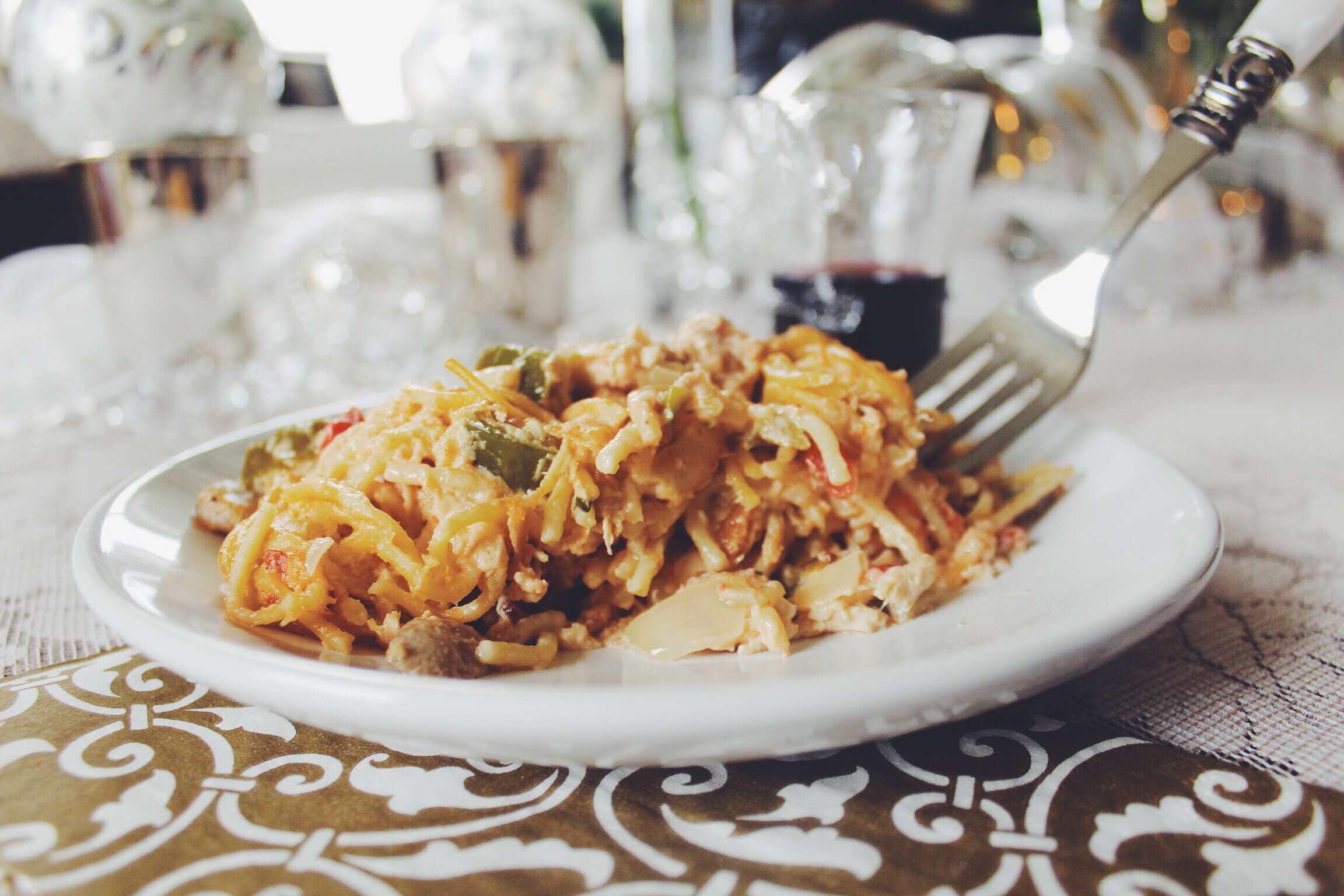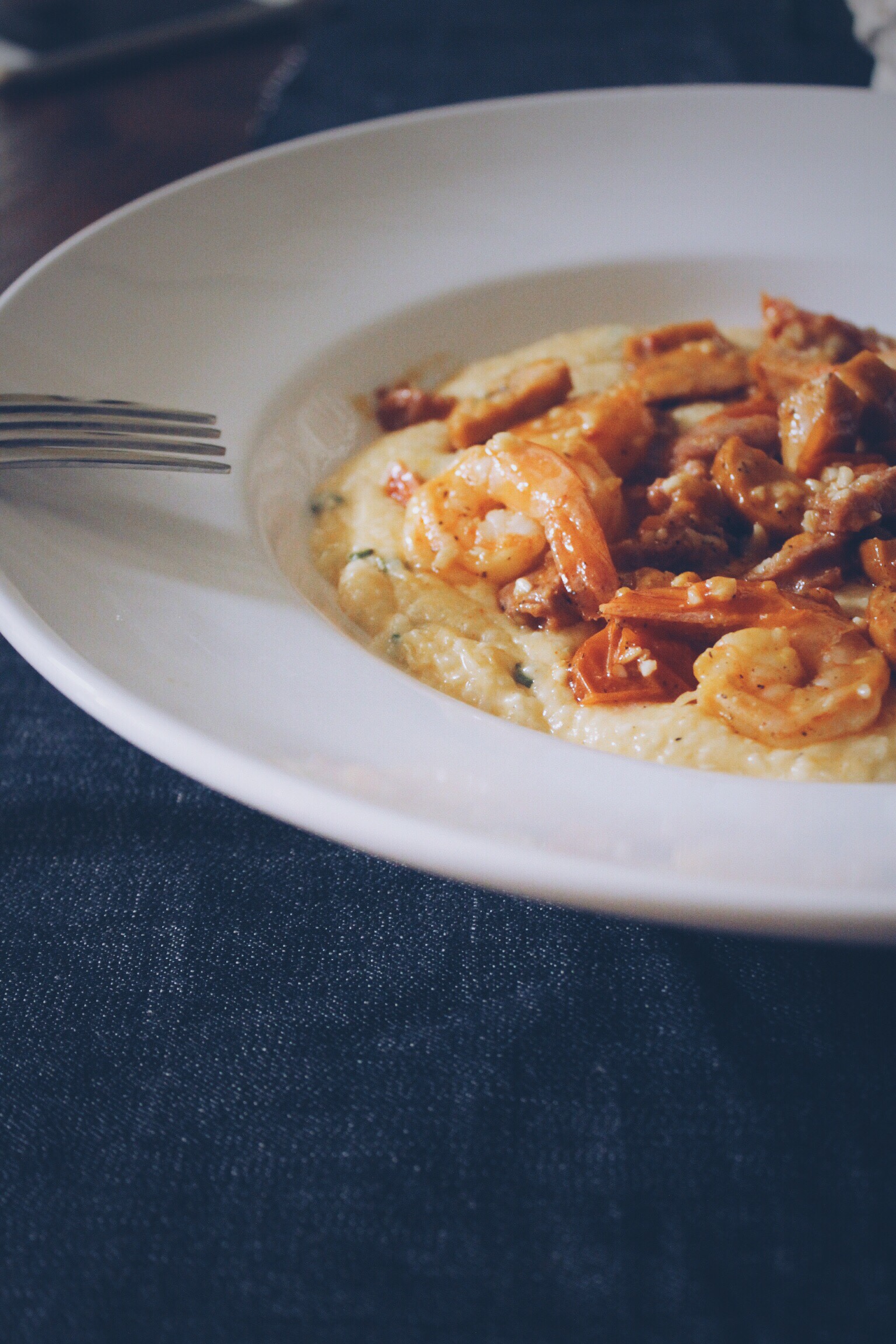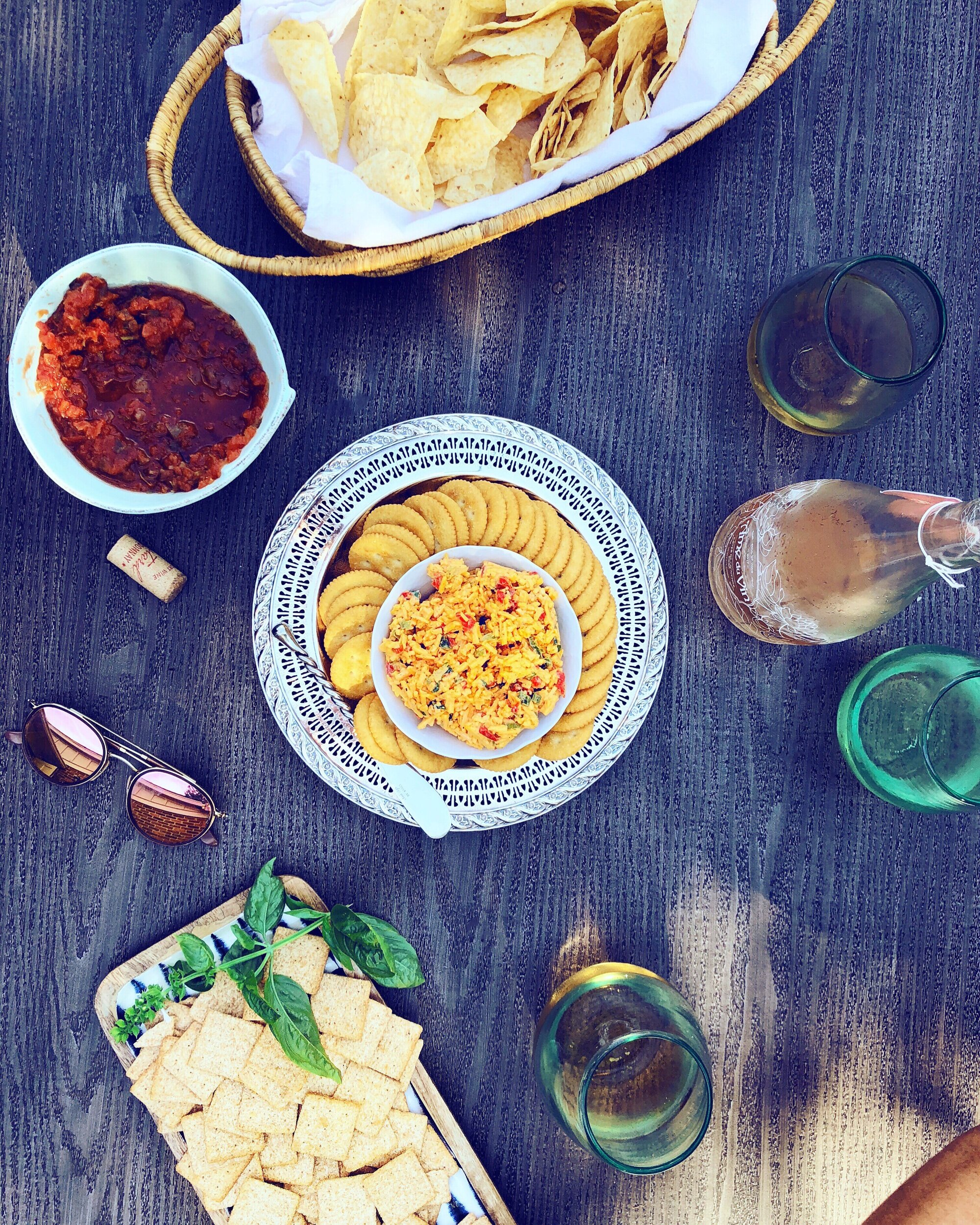 We're adding new stores weekly in different areas, cities, & states. If you don't see your favorite store listed in your area, please let us know the name of your preferred local store, and we'll see about getting it on shelves there.
And if you are located in the area, we offer larger batch containers for any catering or event needs you might have.
THESE FINE ESTABLISHMENTS ARE NOW SERVING DADDY BOB'S:
ALABAMA
Florence
-Jack's Place
TENNESSEE
Brentwood
Columbia
Hendersonville
Fayetteville
Franklin
-COMING SOON
Nashville
-Green Hills Grille
-The Filling Station (12 South location)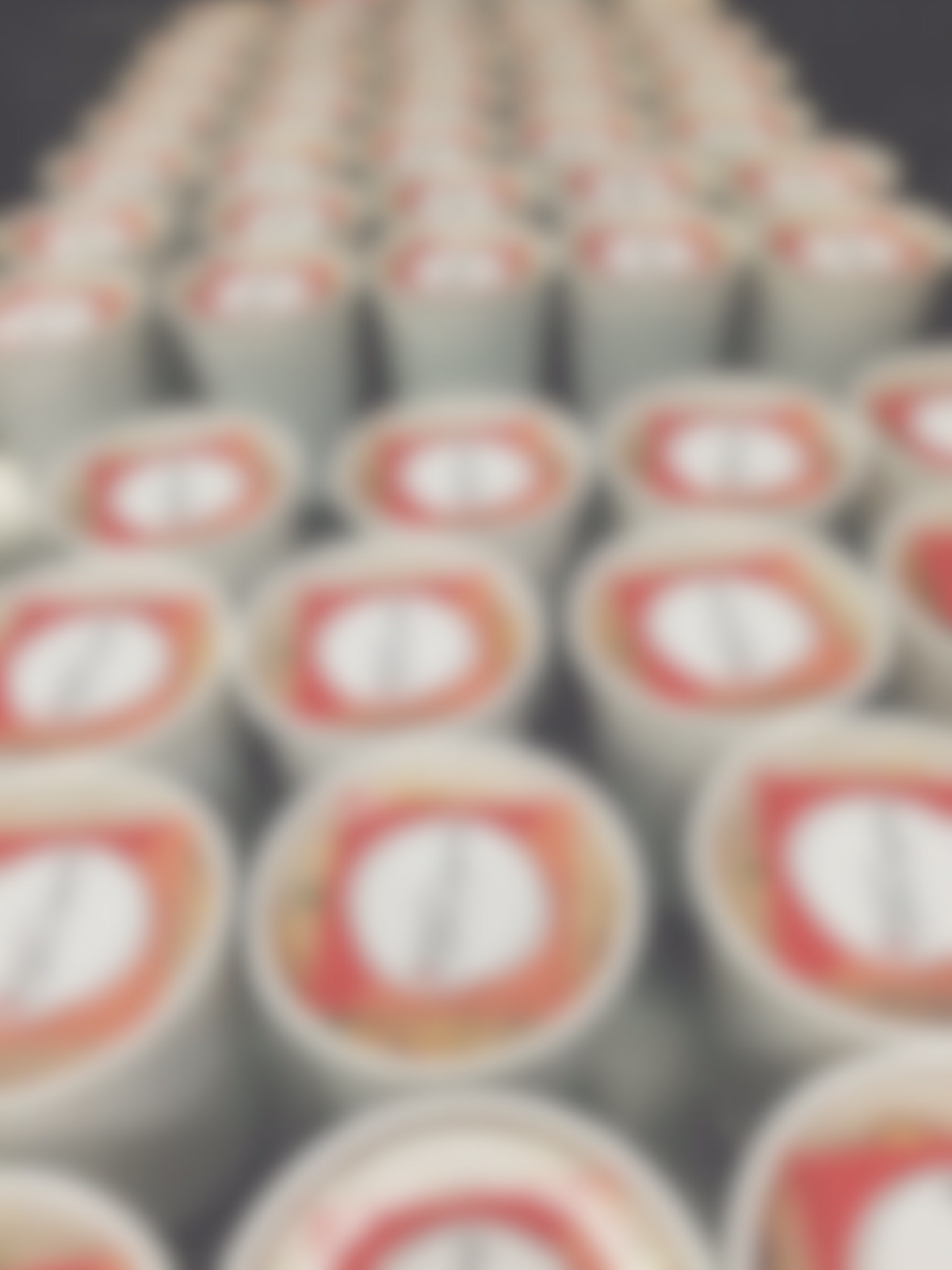 Say Howdy! Drop us a line and we'll be with you shortly.
By hitting submit, you opt-in to receive occasional announcements and promotional communication from daddy bob's. We respect your privacy and will never ever share your information.